Blazing Paddles - May 15
Once again a big thank you to Scott MacWilliam and Helen Tongway who have compiled and produced another volume of Blazing Paddles. Catch up on club news by clicking on the paperboy below.
MEMBERSHIP RENEWAL
Its now time to renew your membership.  Please follow the link below and start the process.
https://www.registernow.com.au/secure/Register.aspx?E=16503
Entertainment Books
From every Entertainment Books and Entertainment Digital Membership we sell, $12 goes towards the clubs fund raising efforts.  The more Books and Memberships we sell the more we raise - so please forward this link to your family and friends.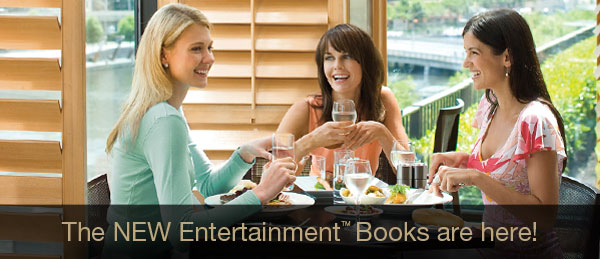 https://www.entertainmentbook.com.au/orderbooks/23533t
This offer is available as a traditional book or an electronic membership.  You purchase both on line. If you select the book you will need to contact the club secretary at This email address is being protected from spambots. You need JavaScript enabled to view it. to arrange collection of the book.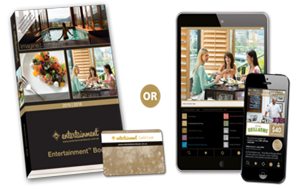 The new Memberships are available now and packed with thousands of up to 50% off and 2-for-1 offers.
For just $60 You'll receive over $20,000 worth of valuable offers.
Use just a few of these offers and you'll more than cover the cost.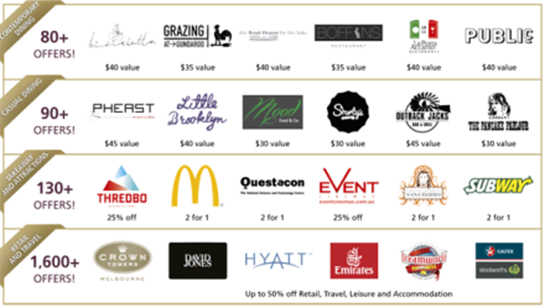 Click on any of the images or the link above to order your book or digital membership.
New BGCC Uniforms - Available at Wetspot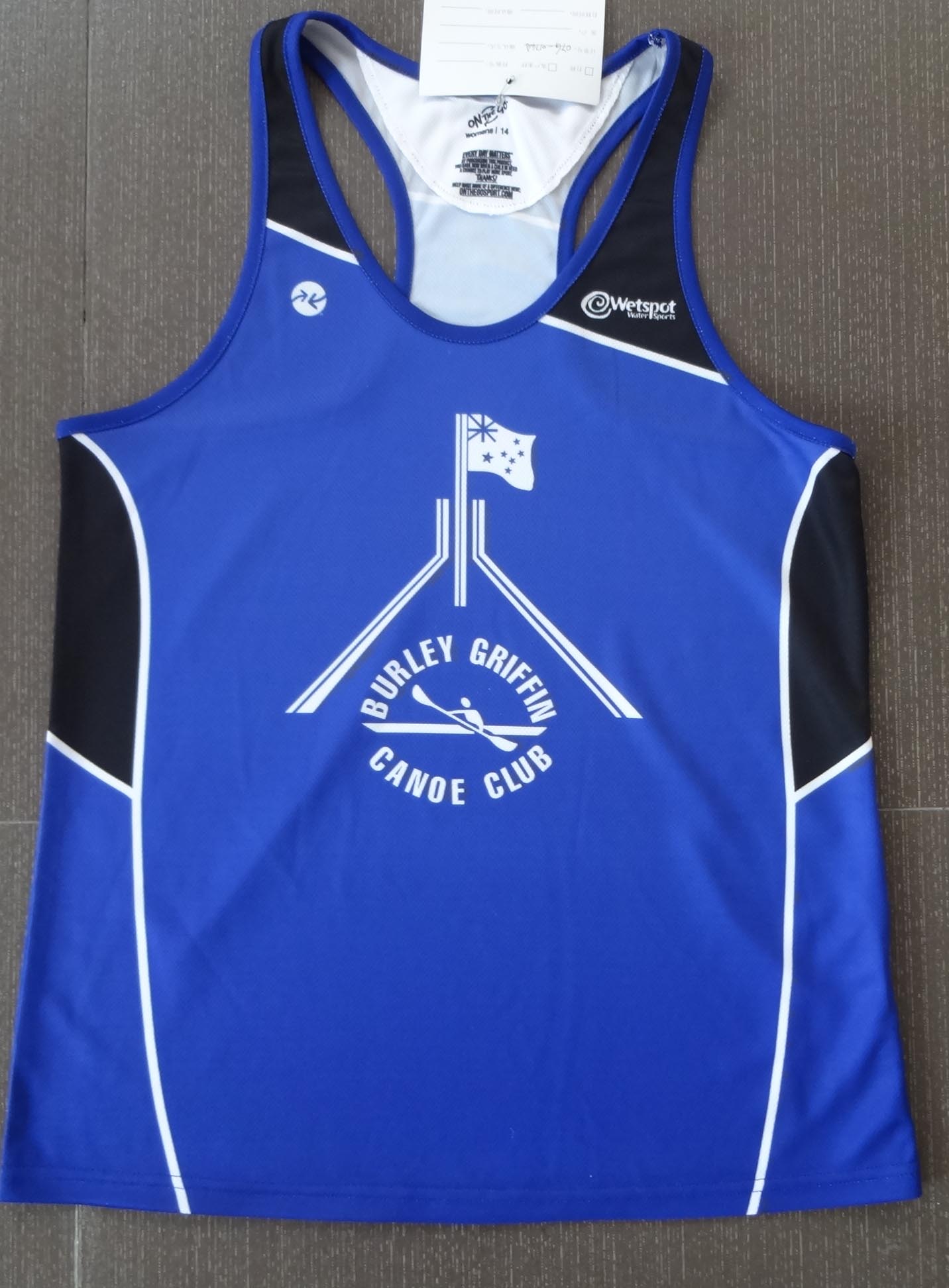 Thanks to the efforts of Gary Rake, the new club uniforms are now available to be purchased at Wetspot in Fyshwick.
These uniforms were sported by club members during the recent Marathon Nationals and greatly enhanced the club identity on the water.  The uniform comes in a singlet (in photo) and a long sleeved version are suitable for competitive and recreational paddlers.
NOTE: At this stage only the shirts and singlets have been delivered.  The paddling shorts will be completed shortly.
BGCC - Blast from the Past
As you are aware this year is the 25th birthday of the club.  We might recognise the boat, but who are the paddlers?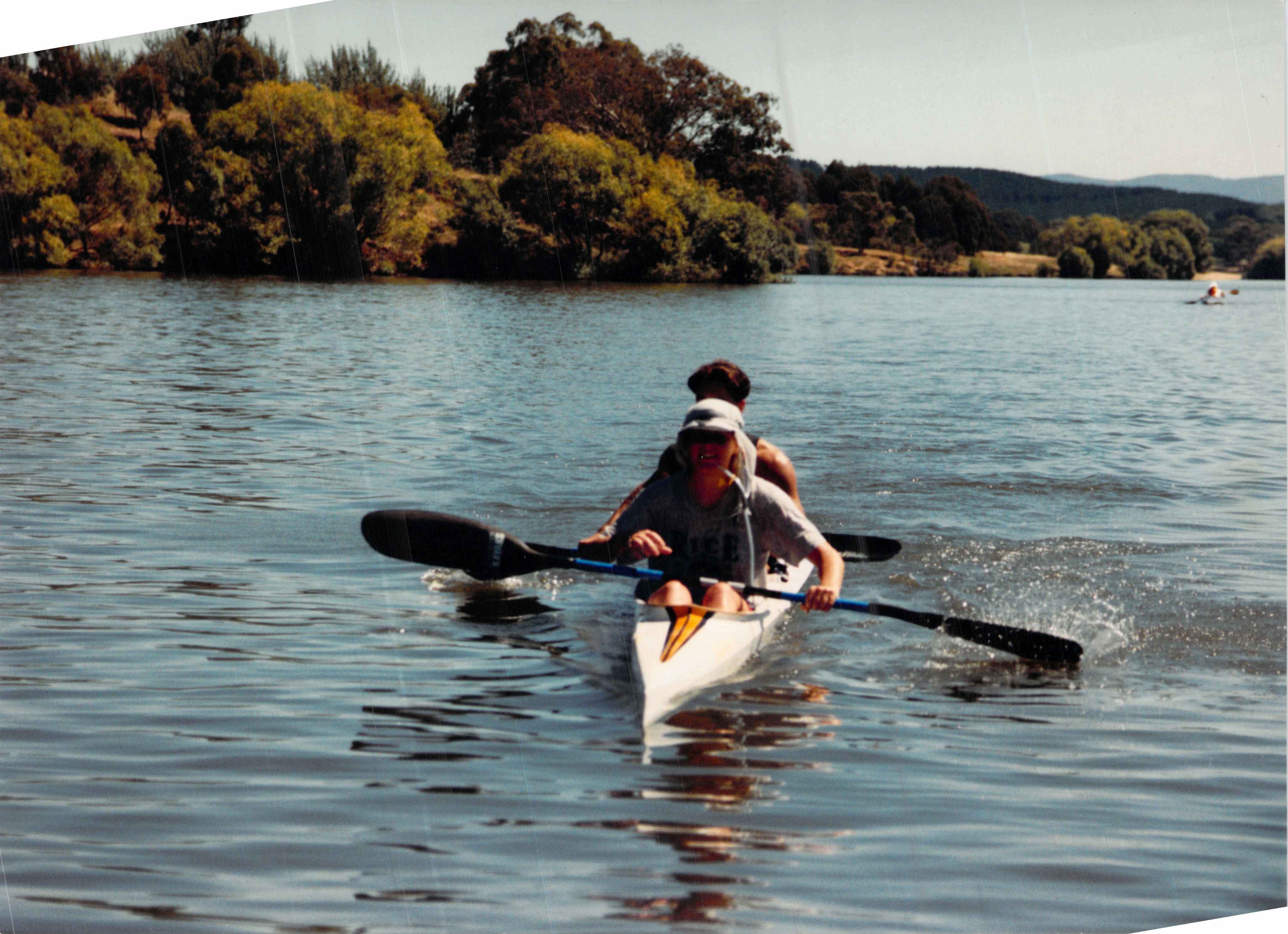 Progress has been made with the names of these paddlers.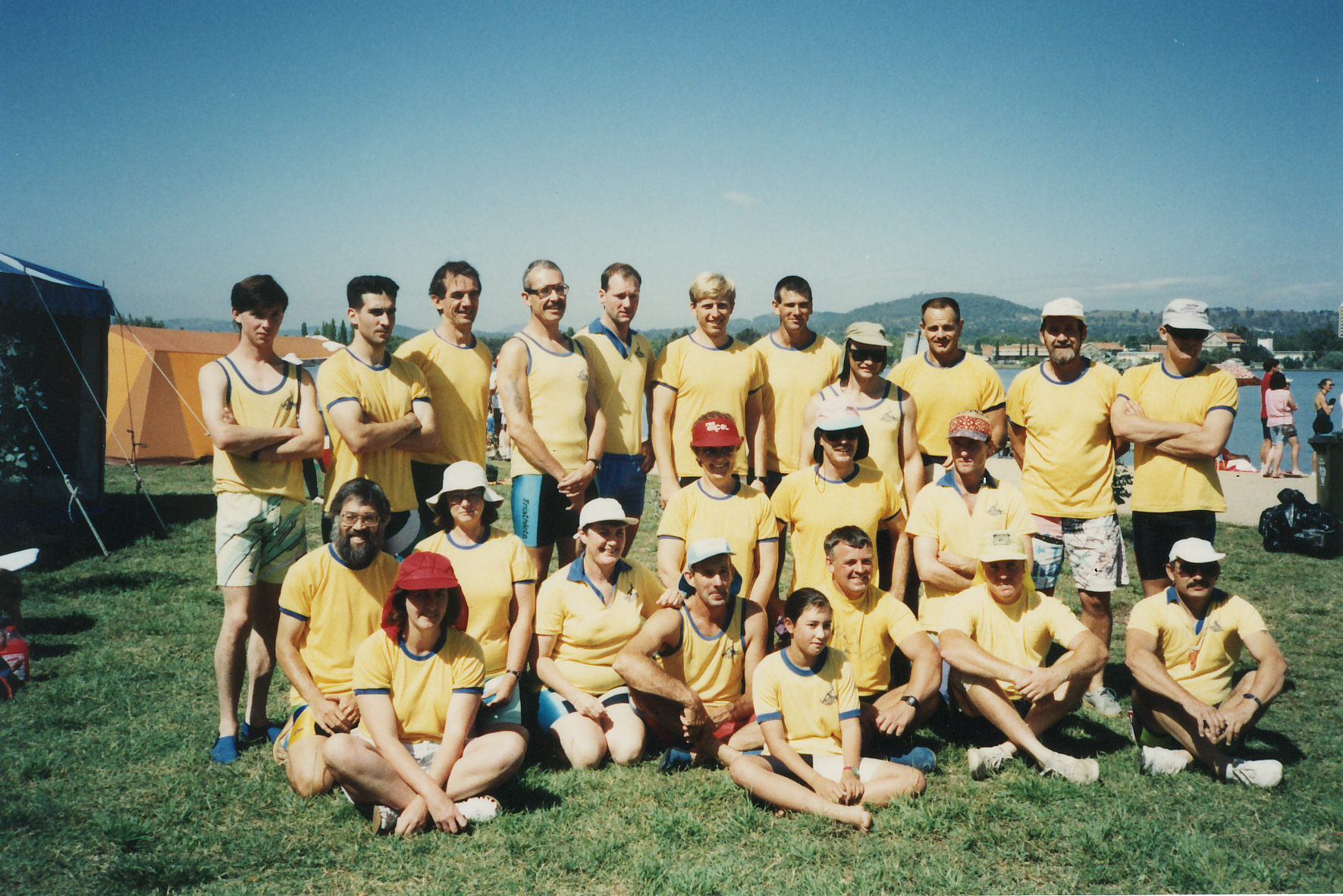 1992 Canberra dragonboat regatta.
Back row standing : Shane Marsh / ? / Frank Stevens  /John Stimpson / ? / ? / Tony Barthelson / ? /  John Jackman / Rainer Swoboda / ?
3rd  row kneeling up : Cherie Stimpson / ? / ?
2nd  row kneeling down : David Tongway / Helen Tongway / Stella Hooper / Swampy Marsh / Robby Loader / ? / Joe Hooper
Front row sitting : ? / Marjory Tongway
Keep your eyes open for more photo's in the coming weeks.
Please send to the web administrator at This email address is being protected from spambots. You need JavaScript enabled to view it. along with any other photos from the past.
New Time Trial Season
The Wetspot Winter Time Trial Series have proven to be a popular part of the Burley Griffin Canoe Club paddling calendar.  It provides an opportunity of paddlers of all abilities to participate and socialise with other members of the club.
But to make all this happen with need one or two volunteers each time trial to manage  the time keeping.  At the moment a manual system is being employed for time keeping.
Dates and Times
The time trial timings are as follows:
9.30am Registration Opens
9:45am 3 Lap Start
9:50am 1 Lap Novice Start - Junior Paddlers and Novice paddlers
10:00am 2 Lap Start
10:05am  1 Lap Start
The provisional schedule for the time trial is being established to keep race weekends free.  Convenors are asked to confirm the dates listed below don't overlap with events.