July - Blazing Paddles
Once again thanks to Scott and Helen for produce another Issue of Blazing Paddles.  
Just a couple of things to note for this issue:
Marathon Results, 
Presentation Dinner Winners
Reminder of the Club AGM on September 7, committee positions available.
Usual updates of club happenings, 
Boats for sales
Wetspot Specials.
Membership Renewals Required Now
Time to renew club memberships.  Three simple steps by following the links below: 
Add yourself to the club email list. 
 
Entertainment Books
From every Entertainment Books and Entertainment Digital Membership we sell, $12 goes towards the clubs fund raising efforts.  The more Books and Memberships we sell the more we raise - so please forward this link to your family and friends.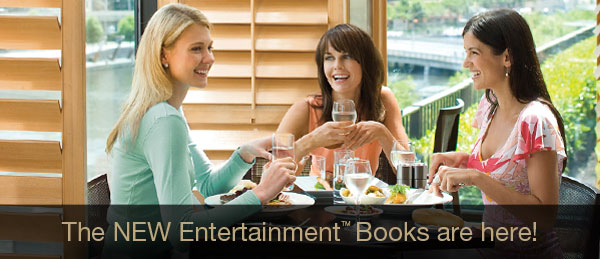 https://www.entertainmentbook.com.au/
This offer is available as a traditional book or an electronic membership.  You purchase both on line. If you select the book you will need to contact the club secretary at This email address is being protected from spambots. You need JavaScript enabled to view it. to arrange collection of the book.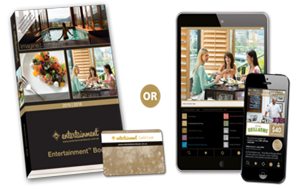 The new Memberships are available now and packed with thousands of up to 50% off and 2-for-1 offers.
For just $60 You'll receive over $20,000 worth of valuable offers.
Use just a few of these offers and you'll more than cover the cost.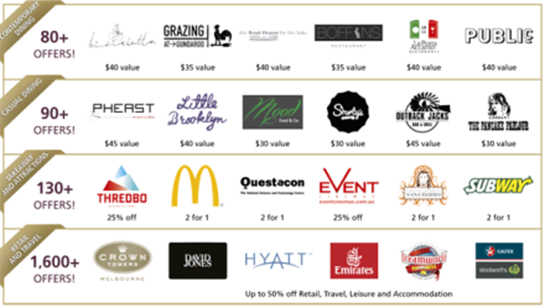 Click on any of the images or the link above to order your book or digital membership.
Canoe Polo Postponed July/August
The regular Wednesday night Canoe Polo competition is postponed during July and August as the Lakeside Leisure Centre is closed for refurbishment, we are currently investigating alternative venues.
We will return to the Lakeside Leisure Centre in September prior to returning to Molonglo Reach in October.
Contact the Canoe Polo Convenor with any enquiries.

BGCC - Blast from the Past
As you are aware this year is the 25th birthday of the club.  We might recognise the boat, but who are the paddlers?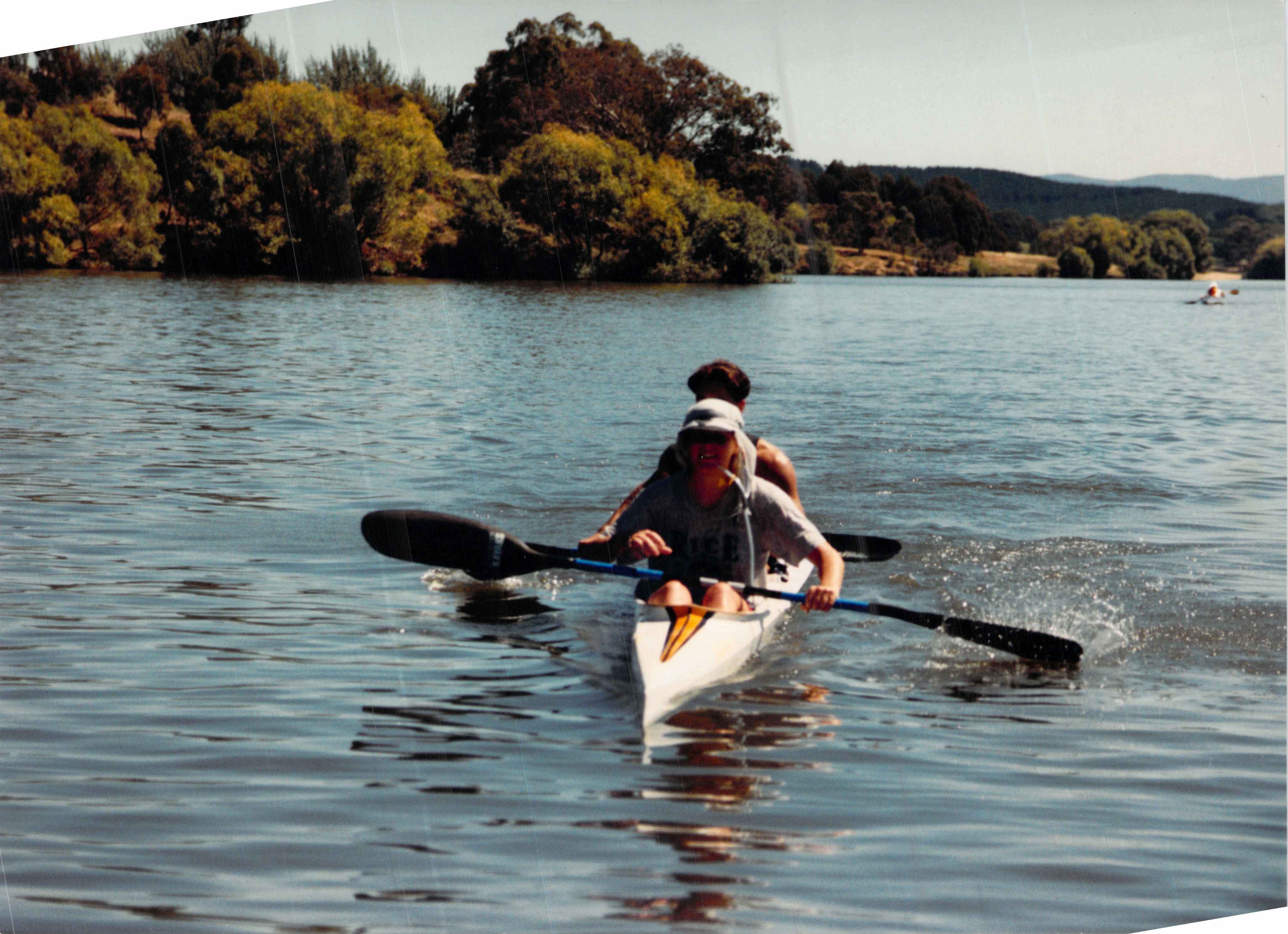 Progress has been made with the names of these paddlers. (6 Jul 15)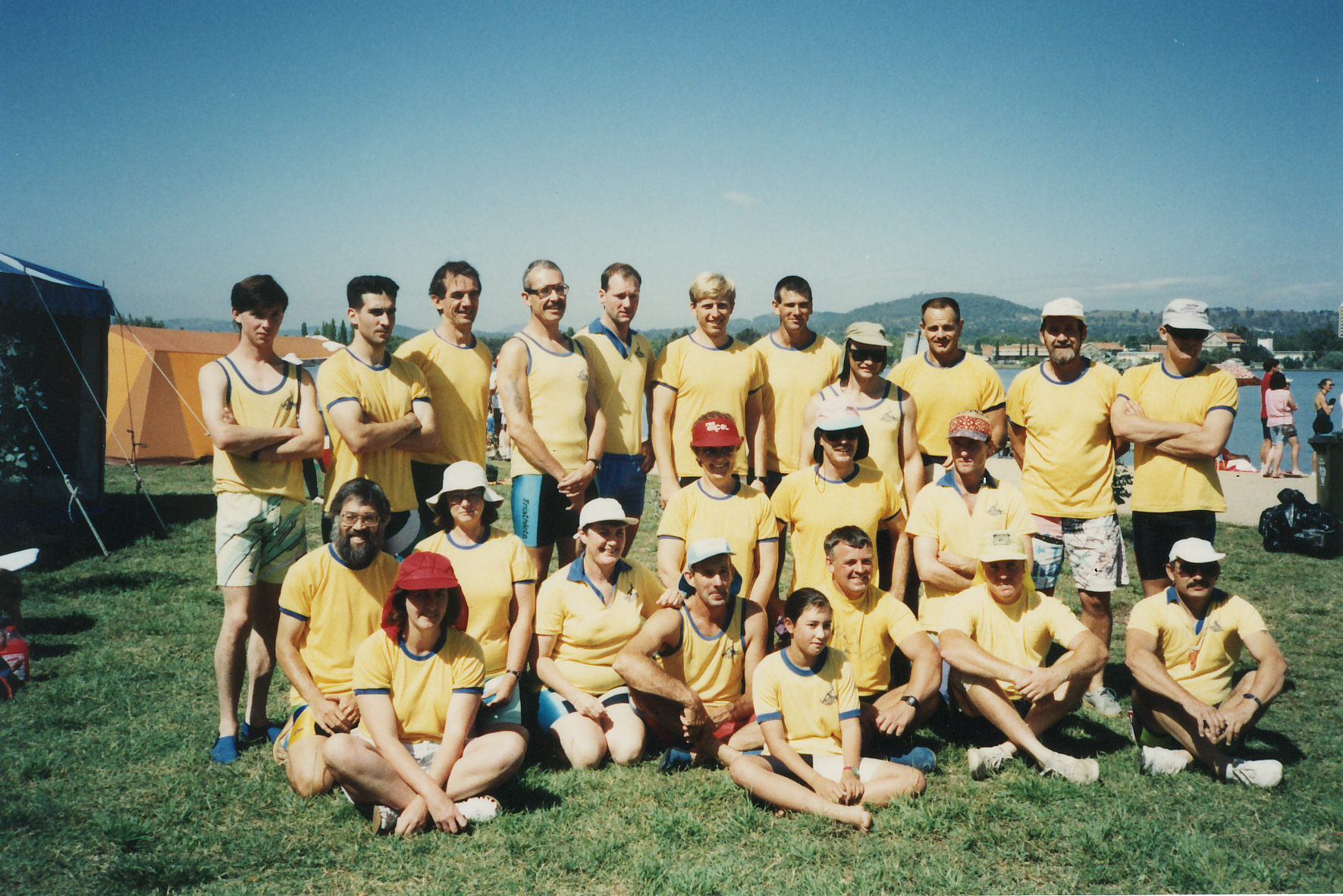 1992 Canberra dragonboat regatta.
Back row standing : Brad Marsh / Mark Kenderas / Frank Stevens  /John Stimpson / Bob Smith (?) / Mark Fillinger (?) / Tony Barthelson / Mark Sanderson /  John Jackman / Rainer Swoboda / Kai Swoboda
3rd  row kneeling up : Cherie Stimpson / Phil Stockdale / Wayde Margetts
2nd  row kneeling down : David Tongway / Helen Tongway / Stella Hooper / Swampy Marsh / Robby Loader / Rodney Southwell / Joe Hooper
Front row sitting : Linda Bathelson / Margery Tongway
Not in Photo - John Harmer, Heather Harmer, Keith Action, Lorraine Stevens
Keep your eyes open for more photo's in the coming weeks.
Please send to the web administrator at This email address is being protected from spambots. You need JavaScript enabled to view it. along with any other photos from the past.