Marathon Nationals - Entries Close 31 Mar 15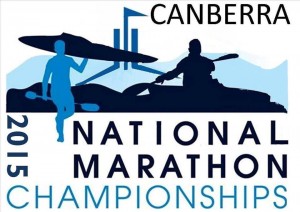 The early bird entries for the Marathon Nationals closed. However.you can still enter up until the end of March. Click on the icon below to go to the Canoeing Australia Website to enter.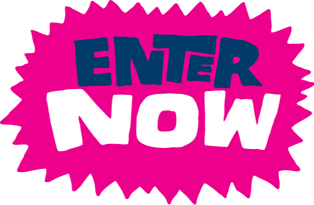 If you wish to compete in a club double take note of the following from the Boat Captain.
 EVENT DINNER
There is a presentation Dinner after the Marathon Nationals, with announcements on who the upcoming year's teams will be for World events. But don't let that bother you - come along anyway and meet fellow paddlers from other States and talk to them about what they do to make paddling life more interesting.
The dinner will be at the Hellenic Club, Matilda Street, Woden, starting at 6:30 p.m.
All club members, family and friends welcome to attend.
Cost, $55 per person. prior booking and payment needed at:
https://www.registernow.com.au/secure/Register.aspx?E=15702 
BOAT BOOKINGS
Would anyone wanting to book a club boat to compete in the National Championships, please contact the Boat Captain either by E-MAIL (icon below) or TEXT soon (i.e.: immediately).
Bookings CAN NOT BE MADE by writing on the whiteboard in the club shed.