BGCC seals win in 2019 PaddleNSW Marathon Series
PaddleNSW has published the updated club point score after last Saturday's races at Windsor. And its official; our 38 BGCC paddlers smashed it, with our finishing the second-last round of the 2019 series 1638 points ahead of our nearest club competitor, Manly Warringah Kayak Club.
This puts BGCC in an unassailable position to win the series and the Brian Norman Perpetual Trophy as the 2019 champion marathon club. Its simply mathematically impossible for Manly or Lane Cove to score that many points and snatch back the lead at the final Teralba round on 23 August.
Surprisingly, BGCC has also jumped ahead of Manly in the ICF boat competition, taking a slender two point lead to Teralba. We need K1/K2 boats there on 23 August if we are to make it a double 2019 win!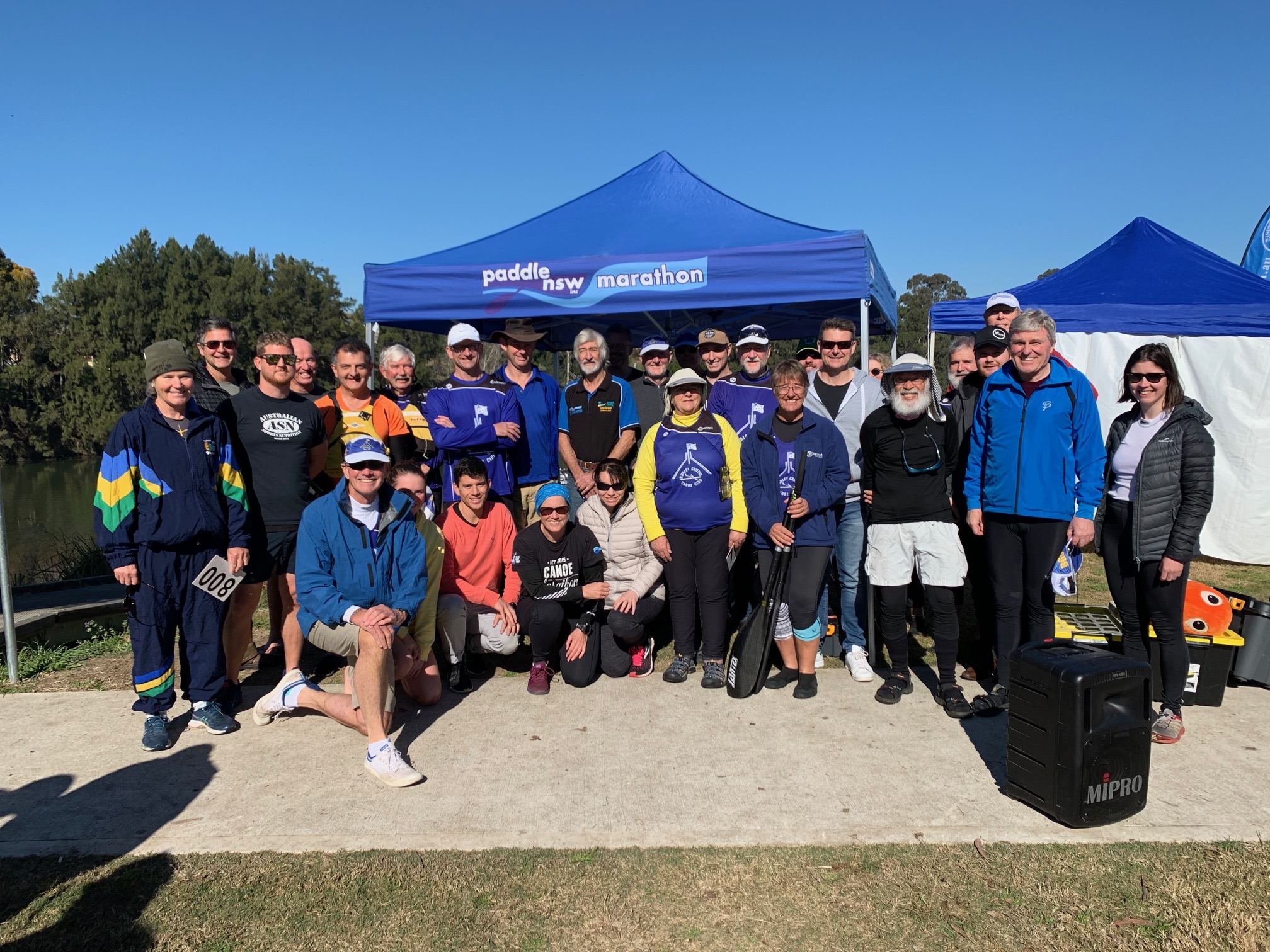 Marathon Race 9
MARATHON SERIES
Race 10: Teralba, Saturday 24th August, 2019 + Presentation Dinner
Enter at: Race 10 Entry

Race 9 Results: Race 9 Results
Race 9 Photos: Race 9 Photos
Race 8 Results: Race 8 Results  
Race 8 Photos: Photos
Beginner Paddlers
After your Induction, there will be coaching/paddling sessions available on Sundays, 9:30 a.m. For more information, see "Coaching and Instruction options" under Coaching on the above menu.